This is your guide to bidding on our new website.
Step 1:
To get started either log in to your account with your account credentials or register as a new user on our website. This can be done from the home section of the website. Click on the "Login/Register" tab in the navigation bar.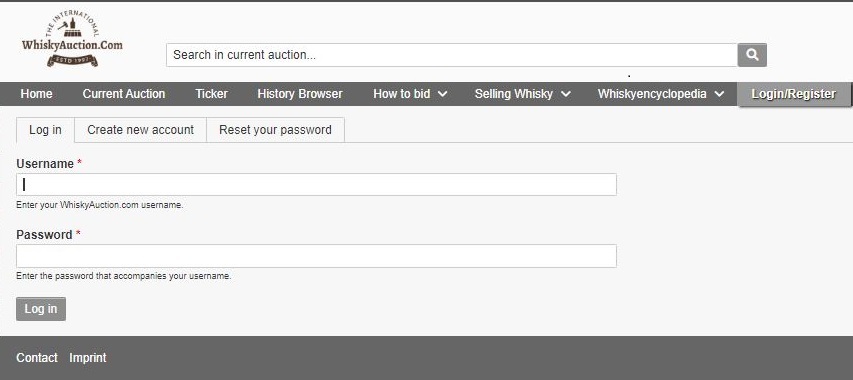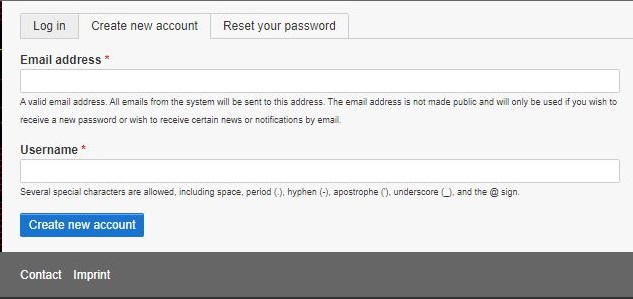 Step 2:
Navigate towards the current auction via the navigation bar. Click on "Current Auction" to view the items which are being auctioned for the moment.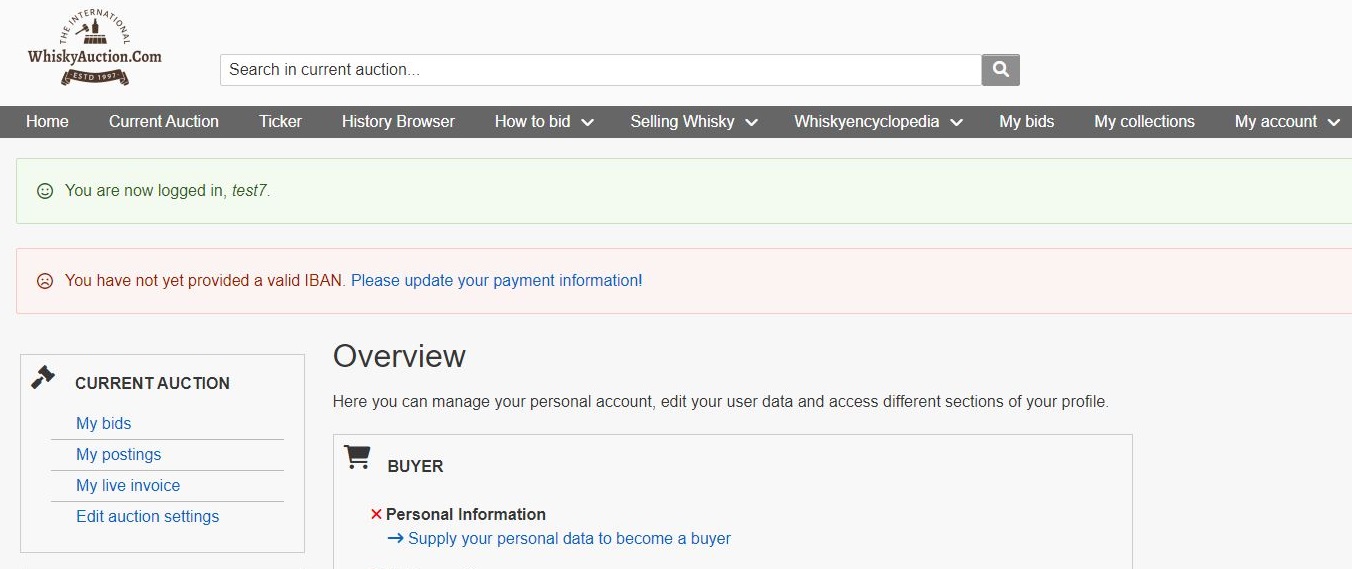 Step 3: 
Browse through all the items in the auction to find the pieces you are looking for. Feel free to use all the options to filter the auctions to your own needs.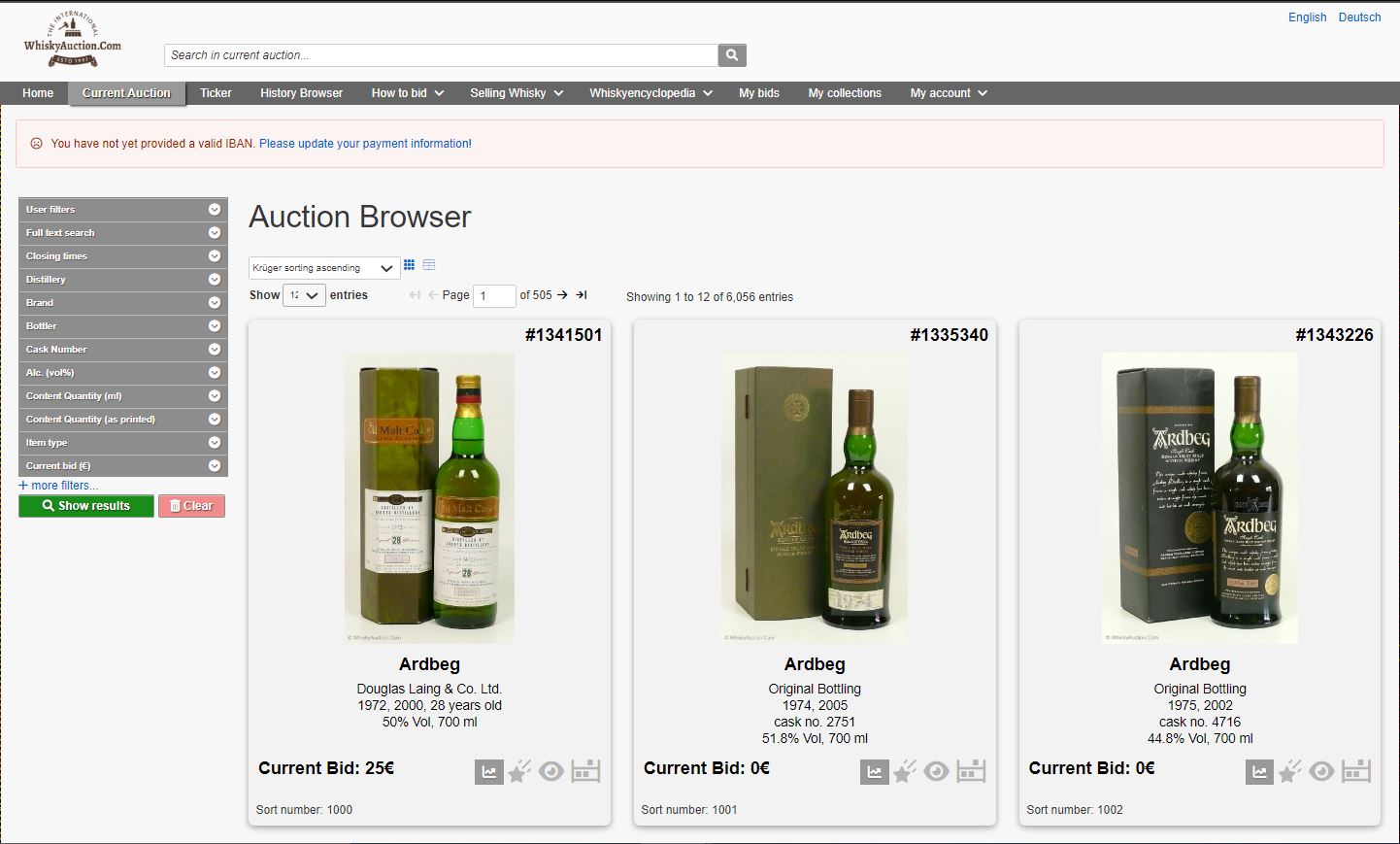 Step 4:
Click the items you are interested in to show all the details about them. Within the details of the items you will have the button to actually place your bid on the item.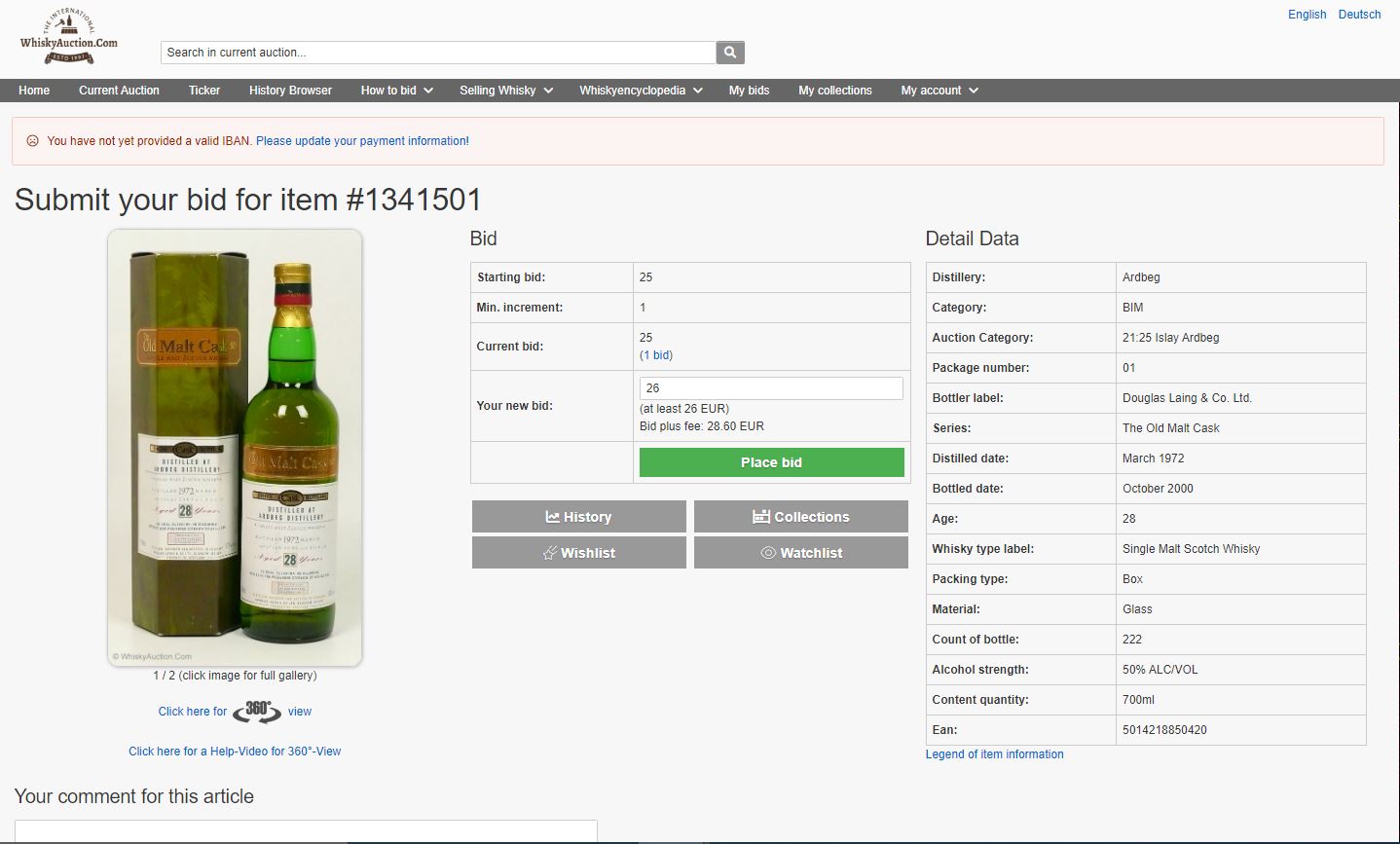 Step 5:
Confirm the bid you want to provide on the item. After placing your bid the site will instantly notify you, if your bid was sufficient to outbid the highest bidder or if there is still somebody with a higher bid than you have placed.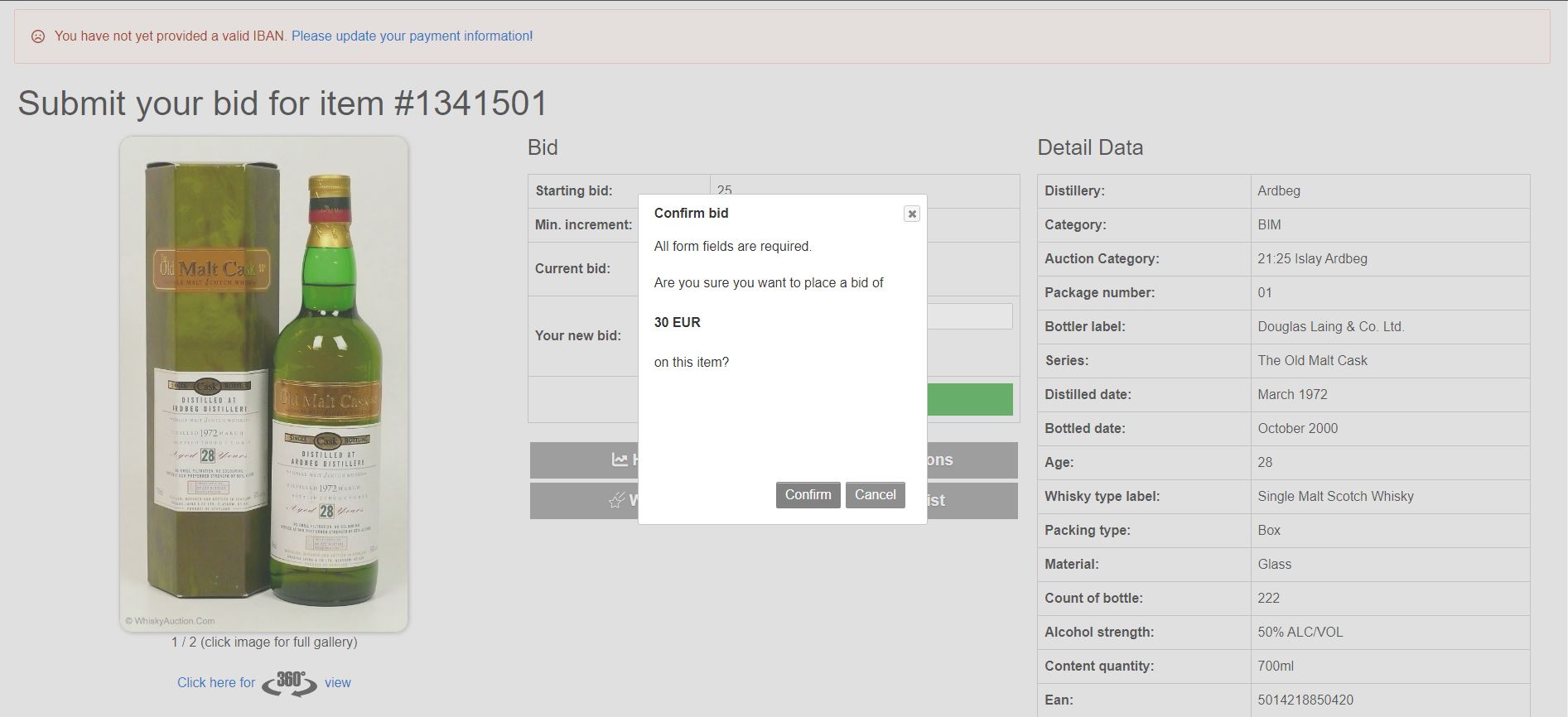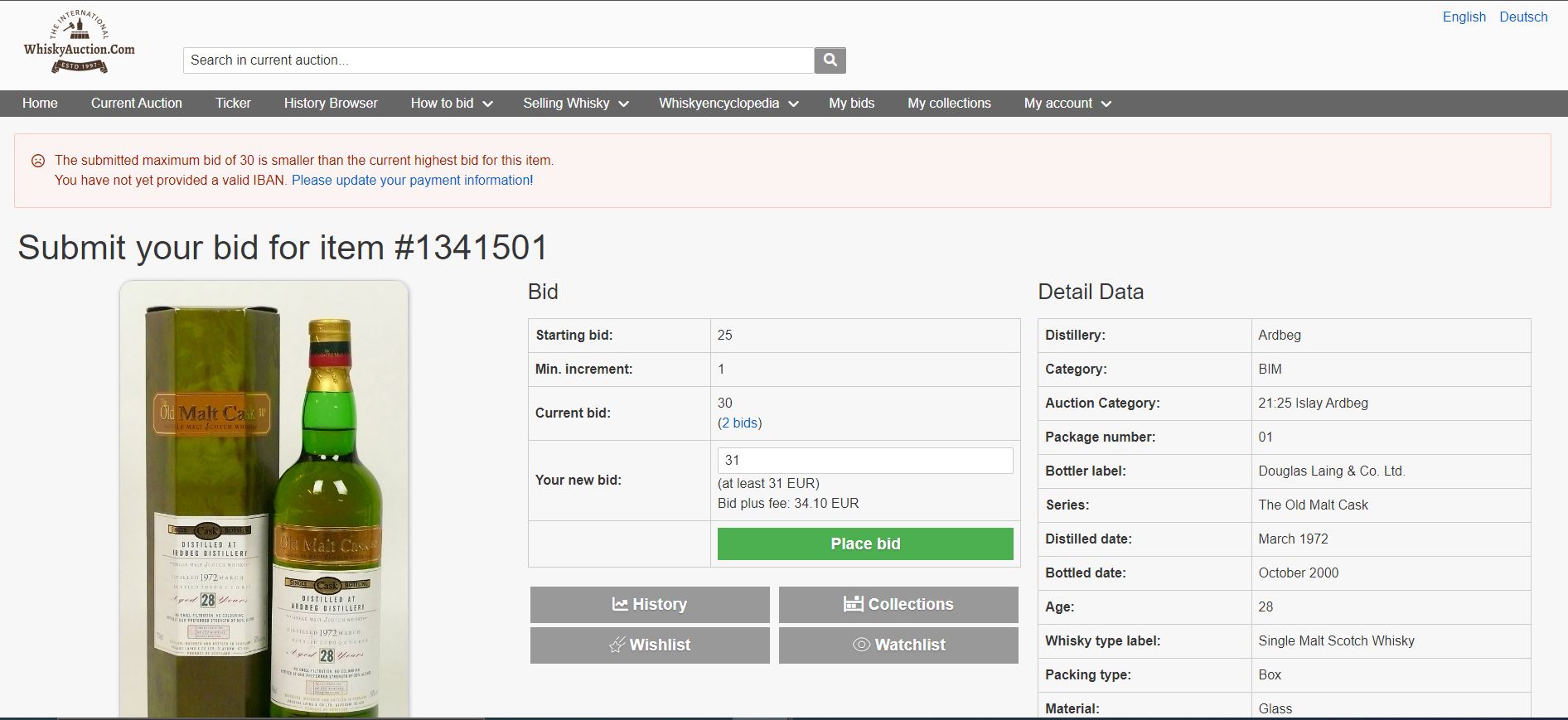 You will have the ability to watch all your bids within the bid browser, which lists all items you placed bids on and shows you either a golden banner on the items you hold the highest bid on or a red banner if you have been outbid.